Our Current Franchise Brand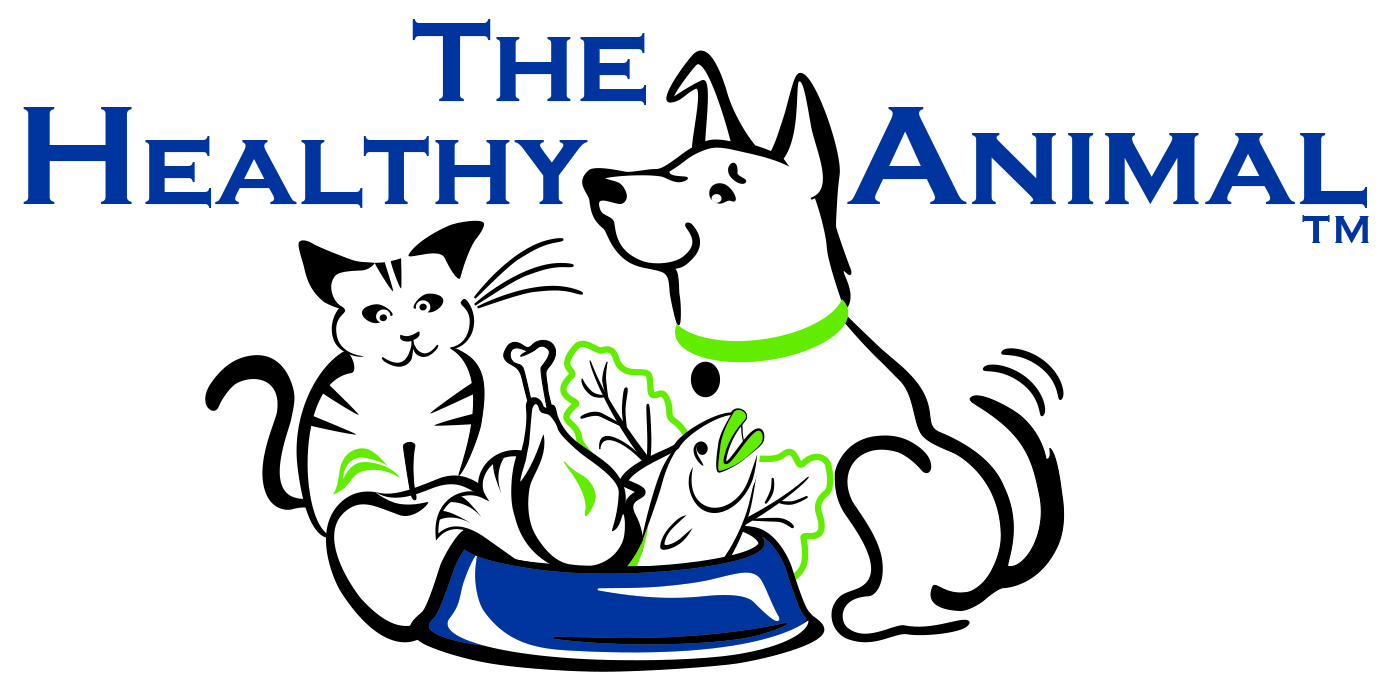 ---
Let us Franchise Your Business
Do you have a successful small business with unique products or programs?
Have you been in business for at least a year?
Would you like to see your business brand expand but don't want the headaches that come with expansion? Time commitment, financial commitment, employees, equipment, furniture, leases, etc.
Franchising might be right for you
You've created a successful business so why not share your skills and knowledge with other people and share in their success by increasing your revenue stream every time a new franchisee enters the program?
Let the LPF Consulting Group franchise your business.  Our team specializes in franchising and takes care of everything:
Federal Disclosure Documents
Franchise Agreements
Getting Started Checklists
Store Model
Store Buildout
Operations and Training Manuals
Grand Opening and New Store Marketing
Ongoing Marketing Programs
Ongoing Support
Franchise Sales
There is absolutely no cost to you and you will maintain complete ownership of your existing business.
You may also earn additional fees by becoming a certified trainer for new franchisees.
Contact us to discuss the possibility of turning your business into the next great franchise brand. There is no obligation and our consultations are always free.