---
Looking to Buy a Franchise Business?
We offer a FREE SERVICE to people who are serious about going into business for themselves.
We've screened hundreds of franchise companies and know from daily involvement which franchises are a good investment, and which are not. Our service is educational and matchmaking in nature. The process works very much as follows:
Schedule an Initial Phone Consultation with an Adviser.
The Adviser coaches you through a process which builds a profile for the type of franchise that will be a good match.
You will be given information about a number of franchises (typically 3-5 concepts) which fit your profile.
Finally, you're given a systematic method to research any franchises in which you are interested. The beauty of our service is that there is no attempt by us to sell you on any particular franchise.
Best of all, our services are completely free to you!
Our services consist of providing information about franchising by taking you through a process to help identify the type of franchises that will be a good match. We then provide you with a system to research the franchises that you want to look at more closely and possibly buy.
We represent close to 500 different franchise brands in over 15 different industries and we look forward to helping you achieve your dreams, whether it's The Healthy AnimalTM or something else, through franchise ownership!
---
Let us Franchise Your Business
Do you have a successful small business with unique products or programs?
Have you been in business for at least a year?
Would you like to see your business brand expand but don't want the headaches that come with expansion? Time commitment, financial commitment, employees, equipment, furniture, leases, etc.
Franchising Through LPF Consulting Group Might be Right for You
You've created a successful business so why not share your skills and knowledge with other people and share in their success by increasing your revenue stream every time a new franchisee enters the program?
Let the LPF Consulting Group franchise your business.  Our team specializes in franchising and takes care of everything:
Federal Disclosure Documents
Franchise Agreements
Getting Started Checklists
Store Model
Store Buildout
Operations and Training Manuals
Grand Opening and New Store Marketing
Ongoing Marketing Programs
Ongoing Support
Franchise Sales
There is absolutely no cost to you and you will maintain complete ownership of your existing business.
You may also earn additional fees by becoming a certified trainer for new franchisees.
Contact us to discuss the possibility of turning your business into the next great franchise brand. There is no obligation and our consultations are always free.
---
If You Prefer to Become a Franchisor…
We can help you through every step of the process to becoming a Franchisor yourself.  Call for a free consultation.
Our Current Franchise Brand
Available in CT, MA, MA, NH, RI, VT, NJ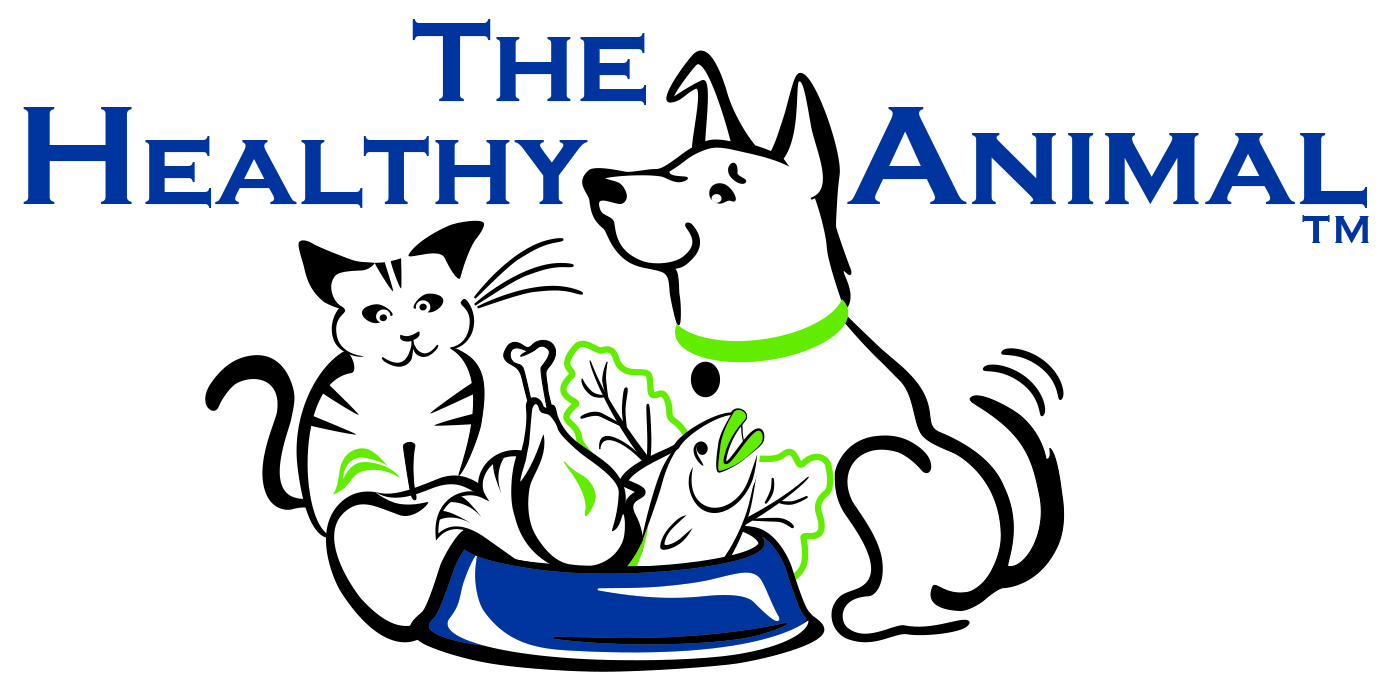 Our Mission
Changing Philosophy On Pet Nutrition – Because They Deserve Better
Over 15 years ago, Diane Dewberry, founder of The Healthy Animal®, wanted more nutritious food options for her pets. Realizing that most of today's top selling brands weren't a good choice, she researched smaller companies that manufactured healthy and wholesome food, treats, supplements and remedies. This was the beginning of what became The Healthy Animal™. Since then, Diane has become the guru for dogs and cats and their pet parents, ensuring that our furry friends stay safe and healthy. Dewberry partnered with LPF Consulting Group to franchise The Healthy Animal™ concept and bring her knowledge to the rest of the pet world. Because they deserve better!
Now selling franchises in New England and New Jersey.